A new roof is one of the most important investments you will likely make in your home. Do it once, do it right. Beautiful, durable, and maintenance free, a Havelock Metal roof will last a lifetime. We are here to help make it happen.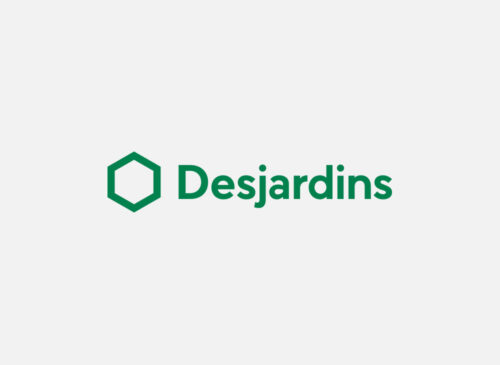 Contact Us For Financing Options
Havelock Metal is proud to offer safe and convenient financing options, provided by Desjardins
competitive interest rates
no annual or hidden fees
no penalties for pre-payment
Contact Us
Thanks for Making It Happen
The financing process was fast and easy. I was approved in a couple of hours and had my new roof installed within a couple of weeks.
Peggy B.