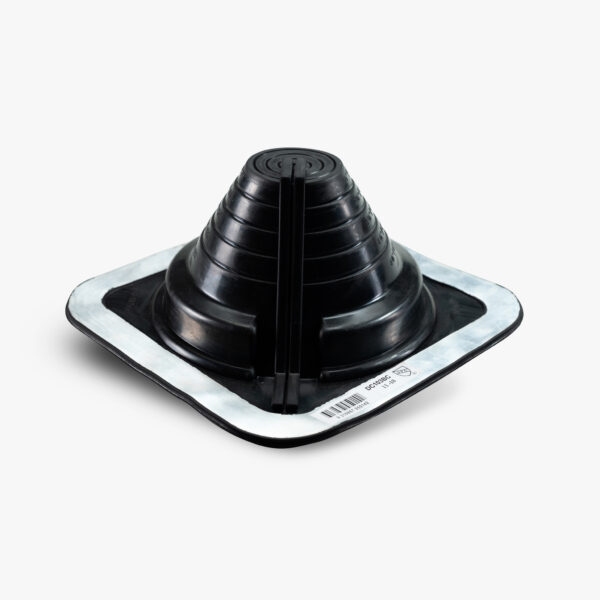 Accessories / Roof Boots
Roof Boots
Our Roof Boots are available in a standard EPDM or high heat Silicone.
Get a Quote Today
They come with a flexible base that is designed to form a seal on almost any panel configuration and roof pitch, regardless of the pipe location. The clearly marked sleeve can be cut on-site to easily customize and precisely fit the pipe diameter you need.
They are designed for the maximum resistance to weathering due to ozone and ultraviolet light.
These boots come in a variety of sizes.  Speak with one of our Product Specialists about your specific needs.
---